WELCOME
Thank you for visiting the Darkest Minds Wikia!
Join in and help us edit and grow this wikia! If you don't have an account yet, we encourage you to sign up!
Warning! This wiki reveals plot details about the series. Read at your own risk!
PLOT
After a disease called IAAN, kills 98% of America's children, the surviving 2% develop superpowers and are placed in "rehabilitation camp". The series follows Ruby Daly, a 16-year-old girl who escapes her camp and joins up with a rag-tag group of fellow camp escapees on the run from the government.
BOOKS
NOVELLAS
THE AUTHOR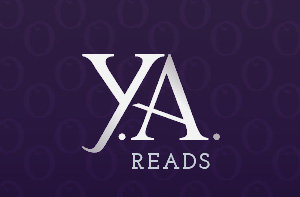 Ad blocker interference detected!
Wikia is a free-to-use site that makes money from advertising. We have a modified experience for viewers using ad blockers

Wikia is not accessible if you've made further modifications. Remove the custom ad blocker rule(s) and the page will load as expected.